Rhapsody of Realities TeeVo
Thursday, July 16th,2020;
CLOSE THE DOOR TO OFFENCE
(Be A True Worshipper And Refuse To Be Offended)

Pastor Chris Oyakhilome;

TO THE BIBLE
Proverbs 19:11 NIV "A man's wisdom gives him patience; it is to his glory to overlook an offense"

LET'S TALK
"Ouch!" screamed Sandra, "Why would you just step on my toes like that? Are you blind or something?" "Oh, I'm so sorry! I honestly didn't see you there, but there's really no need for insults. It was a mistake!" Harry said, attempting to apologise.
"Mistake, my foot! You meant it and I've taken note of it," Sandra said, as she scampered away in anger.
Reading this story, one would wonder why Sandra refused to accept Harry's apology and remain unoffended. Even Harry got upset as he tried to apologise to her. Every day, opportunities to be offended are presented to us, and according to the Bible, they will come. People will do things to hurt or offend you, but it's entirely up to you to decide whether or not to be offended.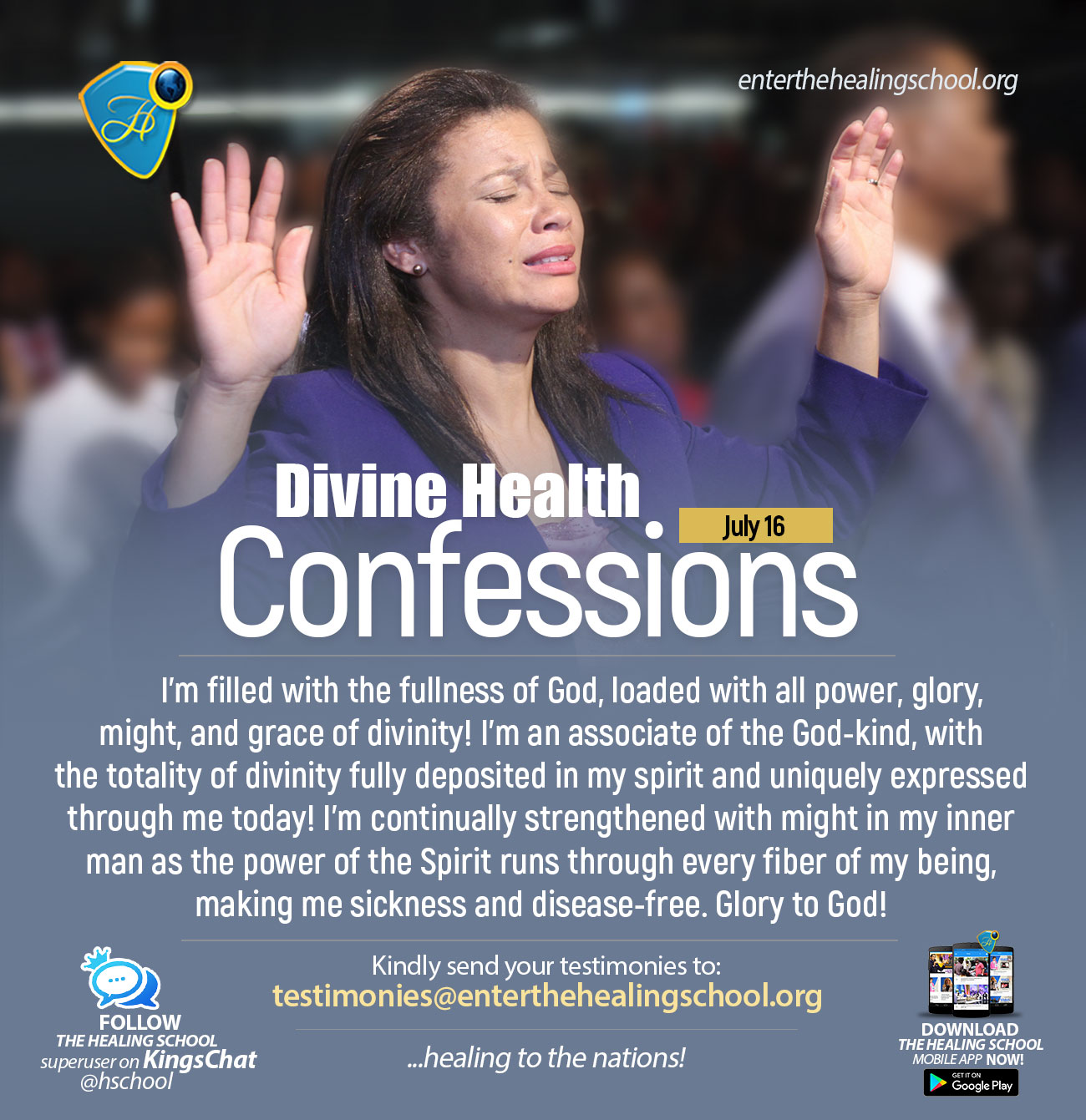 In Mark 7, the Syrophenician woman whose young daughter had an unclean spirit could have been offended at Jesus' statement. She had cried after the Master for help, and in their ensuing dialogue, Jesus said, "Woman, it's not right for us to give the children's bread to dogs" (Mark 7:27 paraphrased). The woman could have thought aloud, "How could He call me a dog, just because I'm asking him for help? Is this how He talks to people?" But no; she was smarter than that. In a remarkable display of humility, she replied, "…Yes, Lord: yet the dogs under the table eat of the children's crumbs" (Mark 7:28 paraphrased). Consequently, she got her miracle! Why wasn't she offended by the Master's statement? She had the heart of a true worshipper!
As a true worshipper, you don't care what anyone says to or about you; you don't care how anyone treats you. All that matters to you is your love for the Lord and your desire to please Him. Always remember that it's to your glory to overlook an offence. Don't say, "I can't take that insult for any reason!" You've been decorated with honour and kingdom dignity; no one, and nothing, can dishonour you.
Download, Subscribe & share

Go Deeper
1 Corinthians 6:7 AMPC; Proverbs 12:16; 1 Peter 5:6

Pray
Loving heavenly Father, thank you for the counsel in your Word. I submit myself wholly to your Word, to walk in your righteousness always, showing forth your divine virtues in me. My heart is full of love and humility, and continually, your character and personality are revealed in and through me, in Jesus' Name. Amen.
For More

Follow Pastor Chris SuperUser Account On Kingschat Using This Link TODAY: http://bit.ly/KingsChatPastorChrisLive

Daily Bible Reading
ONE YEAR
Acts 24:1-27, Psalms 1-6
TWO YEAR
Luke 9:10-17, Joshua 12

Act
Spend time to speak in tongues today and get your spirit refreshed.
Through an anointed ministry spanning over 30 years, Pastor, teacher, healing minister, television host, and best-selling author Rev. Dr. Chris Oyakhilome Dsc. DD. has helped millions experience a victorious and purposeful life in God's word.
He is the author of the bestseller Rhapsody of Realities, the number one daily devotional around the world. Several millions of copies of the best-selling daily devotional and Bible-study guide have been distributed in over 2010 languages of the world including Afrikaans, Arabic, Cantonese, Croatian, Dutch, English, Finnish, French, German, Hindi, Icelandic, Italian, Mandarin, Myanmar, Portuguese, Russian, Spanish, Swahili…and still counting! New languages are added regularly, making the devotional accessible to many more in different parts of the globe, thus bringing the richness of God's Word into their lives. Little wonder the devotional, oftentimes, is referred to as the "Messenger Angel".
Presiding over an ever-widening network of Christ Embassy Churches and campus fellowships on all five continents, Pastor Chris also pastors one of the largest congregations in Africa. He holds massive teaching and healing crusades like the Higher Life conference and Night of Bliss with crowds of over 3.5 million in a single night's event.
The world-renowned Healing School is a ministry of Pastor Chris which manifests the healing works of Jesus Christ today and has helped many receive healings and miracles through the gifts of the Spirit in operation.
Pastor Chris in the year 2003, pioneered the first 24-hour Christian Network from Africa to the rest of the world, and this gave rise to more satellite stations on other continents of the world, the LoveWorld USA in America, LoveWorld TV in the UK, LoveWorld SAT in South-Africa and LoveWorld PLUS in Nigeria and still counting. Through this medium, millions of people have been reached with the beautiful message of salvation and many lives have been transformed. These stations are also available on the mobile platform.
Pastor Chris is also the host of "Atmosphere for Miracles", a programme airing on major television networks in the United States of America, the United Kingdom, Asia, Europe and around the world, which brings God's divine presence right into the homes of millions around the world. With a burning desire to bring God's word to all men in simplicity and with the power of the spirit, the man of God, 
Rev. Dr. Chris Oyakhilome Dsc. DD, established the International School Of Ministry, specifically to train and equip ministers of the gospel of Christ, building in them the realities of God's word and empowering them to carry the message of eternal life in Christ Jesus to their world, with a great demonstration of the miraculous power of God.
Pastor Chris also pioneered the establishment of the Inner City Mission of Christ Embassy, a ministry to children living in the inner cities of our world, to give them a hope and a future.