Rhapsody of Realities TeeVo;
Wednesday, September 9th,2020;
"WHEN YOU PRAY, YOU SAY…" (Follow God's Prescription For Prayer And Worship)
Pastor Chris Oyakhilome;

TO THE BIBLE
John 4:23-24 "But the hour is coming, and now is, when the true worshipers will worship the Father in spirit and truth; for the Father is seeking such to worship Him. God is Spirit, and those who worship Him must worship in spirit and truth."

LET'S TALK
"I imagine that anybody can worship God whatever way he or she chooses: for instance, when I pray to God, I keep quiet and worship Him in my mind," Kenneth flippantly remarked to his friends.
"That's not right," Sarah calmly interjected, "You can't worship God the way you feel like and expect that He'll accept it!"
"But if God already knows what I'm thinking, do I still need to say the words?" Ken inquired.
"Yes, Ken, you do. God indeed knows what's on your mind, but Jesus said in Luke 11:2: "…When ye pray, say…," Sarah replied.
In the Old Testament, when the prophets or priests prayed, the contents of their prayers were written for us, showing that they verbalised them. Most times, God instructed the Priests on what to say. In fact, when Jesus prayed, He spoke aloud that others heard Him. He didn't merely think in His mind. It's the same with worship; there's a prescribed order for it.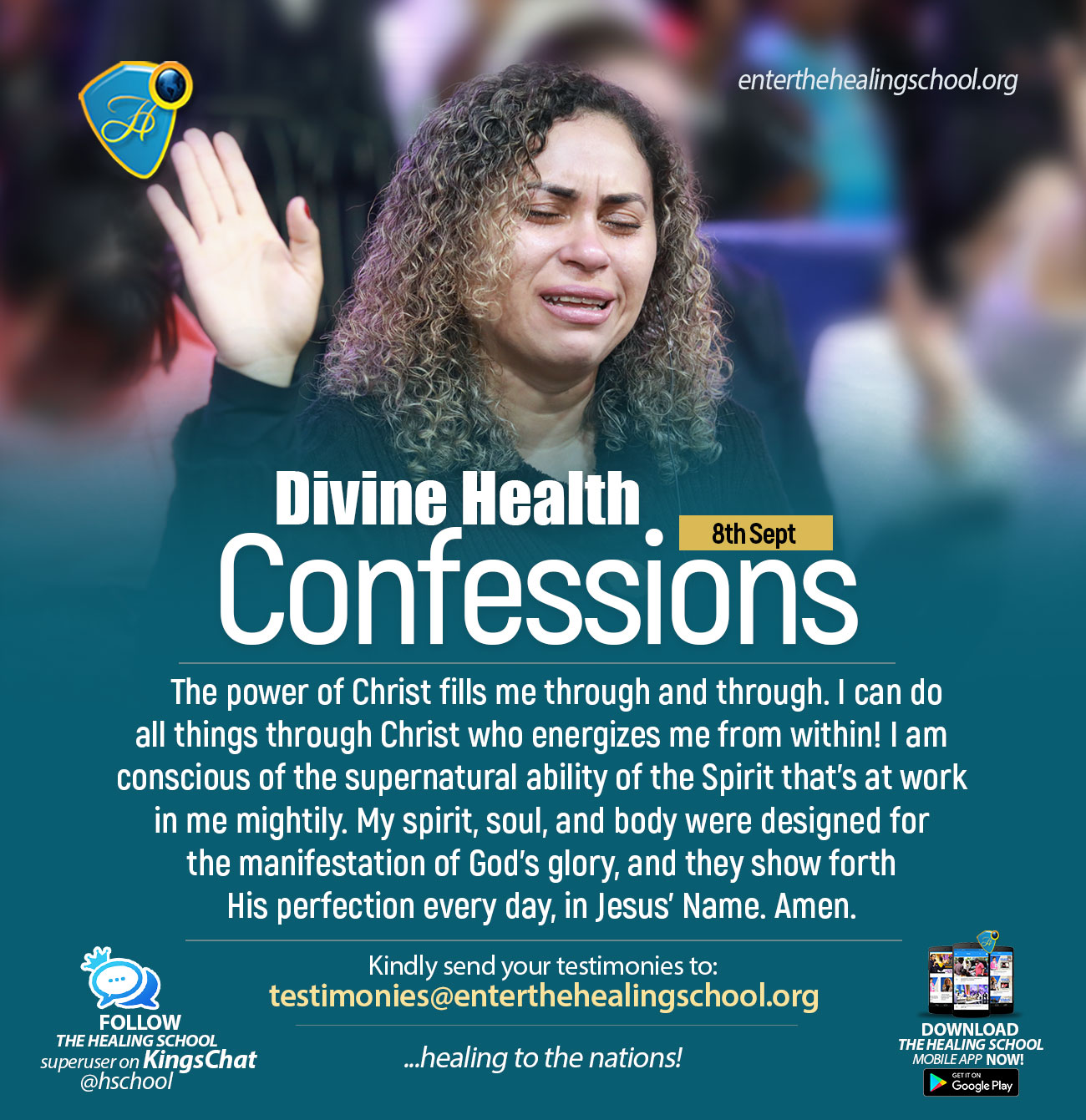 You don't just give to God what you think you have; you give Him what He demands of you. It's important that you walk in the light of His Word, doing exactly what He wants. Just because something seems nice doesn't mean it's acceptable to God.
We worship God through the Spirit, and by the Word— in spirit and in truth (John 4:23-24)! We lift our hands to Him, making confessions to His Name: "Therefore by Him let us continually offer the sacrifice of praise to God, that is, the fruit of our lips, giving thanks to His name" (Hebrews 13:15). We praise and direct our words of worship to Him for His greatness, kindness, love, mercies and grace. That's the kind of worship God wants, hallelujah!
Now Available & Accessible, the Past Editions of Rhapsody Of Realities, TeeVo and Several other books, including children's books, only exclusively on the store of your Rhapsody app =>
To Download Today from the Google Play Store or Apple store Using The Above Link.

Go Deeper
Psalm 29:2; Philippians 3:3

Pray
Dear Father, you're worthy to receive glory, honour, and power, for you're the greatest, and by you, all things consist. You alone are God and worthy to be praised and adored! All honour, majesty, and dominion are yours, now and forever, in Jesus' Name. Amen.
Ready To Spread His fame across all countries, cities Zones, Churches this Saturday 12th September, 2020 At 2pm – 4pm GMT+1 through the
GLOBAL IMPACT OUTREACH
Register Now To Achieve This
Kindly share this link with all your contacts to attend your outreach.
Daily Bible Reading
ONE YEAR
╚═══════╝
2 Corinthians 8-9, Proverbs 24-26
TWO YEAR
╚═══════╝
Luke 22:1-13, 1 Samuel 28

Act
Worship the Lord today by praying in the Spirit, and declare Psalm 136:1-26.
Through an anointed ministry spanning over 30 years, Pastor, teacher, healing minister, television host, and best-selling author Rev. Dr. Chris Oyakhilome Dsc. DD. has helped millions experience a victorious and purposeful life in God's word.
He is the author of the bestseller Rhapsody of Realities, the number one daily devotional around the world. Several millions of copies of the best-selling daily devotional and Bible-study guide have been distributed in over 2010 languages of the world including Afrikaans, Arabic, Cantonese, Croatian, Dutch, English, Finnish, French, German, Hindi, Icelandic, Italian, Mandarin, Myanmar, Portuguese, Russian, Spanish, Swahili…and still counting! New languages are added regularly, making the devotional accessible to many more in different parts of the globe, thus bringing the richness of God's Word into their lives. Little wonder the devotional, oftentimes, is referred to as the "Messenger Angel".
Presiding over an ever-widening network of Christ Embassy Churches and campus fellowships on all five continents, Pastor Chris also pastors one of the largest congregations in Africa. He holds massive teaching and healing crusades like the Higher Life conference and Night of Bliss with crowds of over 3.5 million in a single night's event.
The world-renowned Healing School is a ministry of Pastor Chris which manifests the healing works of Jesus Christ today and has helped many receive healings and miracles through the gifts of the Spirit in operation.
Pastor Chris in the year 2003, pioneered the first 24-hour Christian Network from Africa to the rest of the world, and this gave rise to more satellite stations on other continents of the world, the LoveWorld USA in America, LoveWorld TV in the UK, LoveWorld SAT in South-Africa and LoveWorld PLUS in Nigeria and still counting. Through this medium, millions of people have been reached with the beautiful message of salvation and many lives have been transformed. These stations are also available on the mobile platform.
Pastor Chris is also the host of "Atmosphere for Miracles", a programme airing on major television networks in the United States of America, the United Kingdom, Asia, Europe and around the world, which brings God's divine presence right into the homes of millions around the world. With a burning desire to bring God's word to all men in simplicity and with the power of the spirit, the man of God, 
Rev. Dr. Chris Oyakhilome Dsc. DD, established the International School Of Ministry, specifically to train and equip ministers of the gospel of Christ, building in them the realities of God's word and empowering them to carry the message of eternal life in Christ Jesus to their world, with a great demonstration of the miraculous power of God.
Pastor Chris also pioneered the establishment of the Inner City Mission of Christ Embassy, a ministry to children living in the inner cities of our world, to give them a hope and a future.