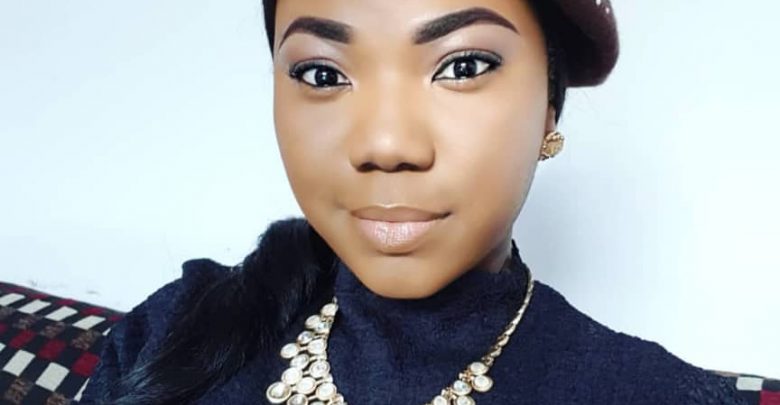 excess love remix video download
excess love remix video download – excess love remix by Mercy Chinwo featuring jj hairston. This remix is far more powerful than the original excess love. Download and share with friends. Go to our main page to download the mp3.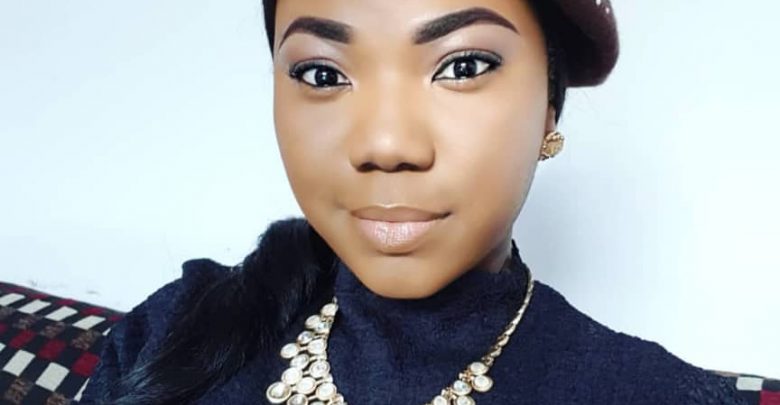 Advert:  Are you a Pastor or a Gospel Musician? You can upload your messages or music on our site for people to download. This will make it easy for people all around the world to be blessed through you. Click on the button below to get started.